Activities and excursions
Explore, enjoy and relax
Here is a selection of activities and excursions that can be offered to our adventurers on an expedition. The yacht will be the "base camp", and we move form one area to another for exploring new adventures. Some activities will last for a few hours, those marked with * are half day activities and ** means full day. You can make your own mix of activities.
You can choose which of these activities that suit you best: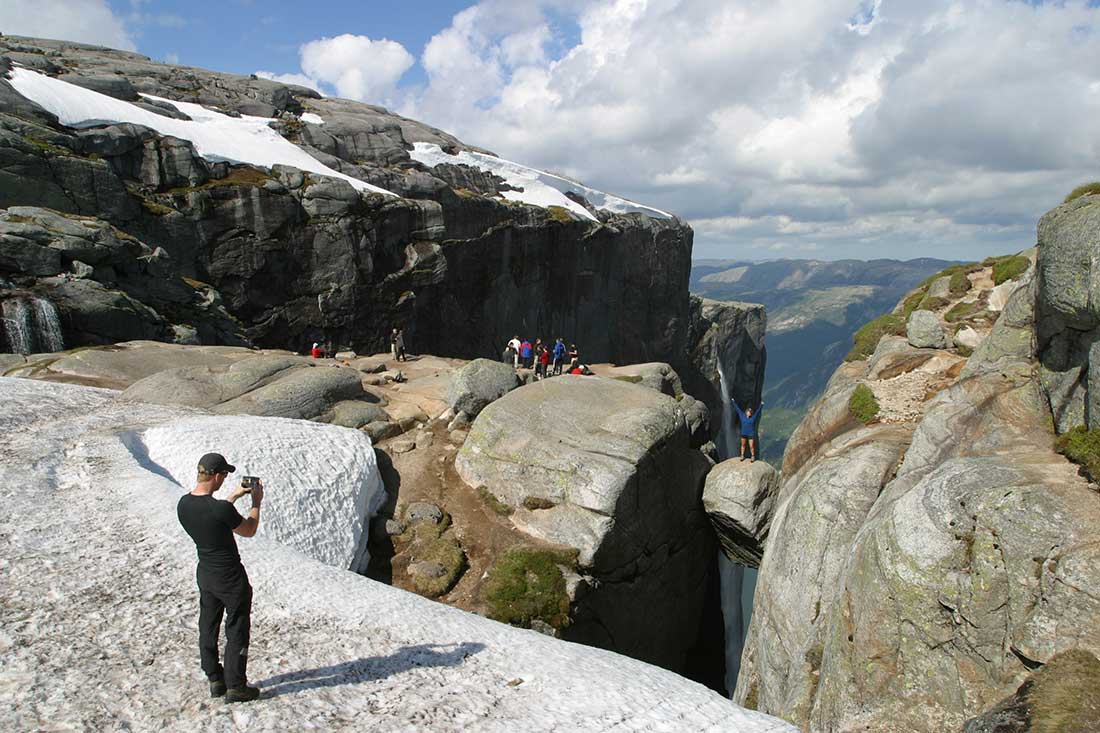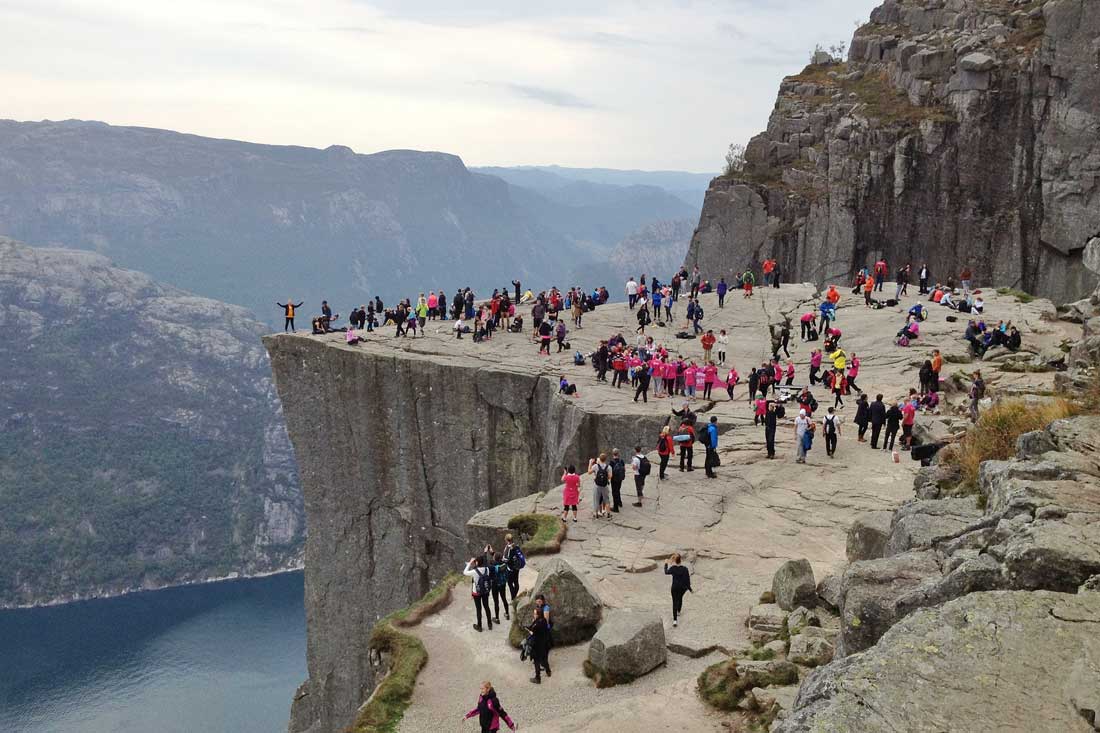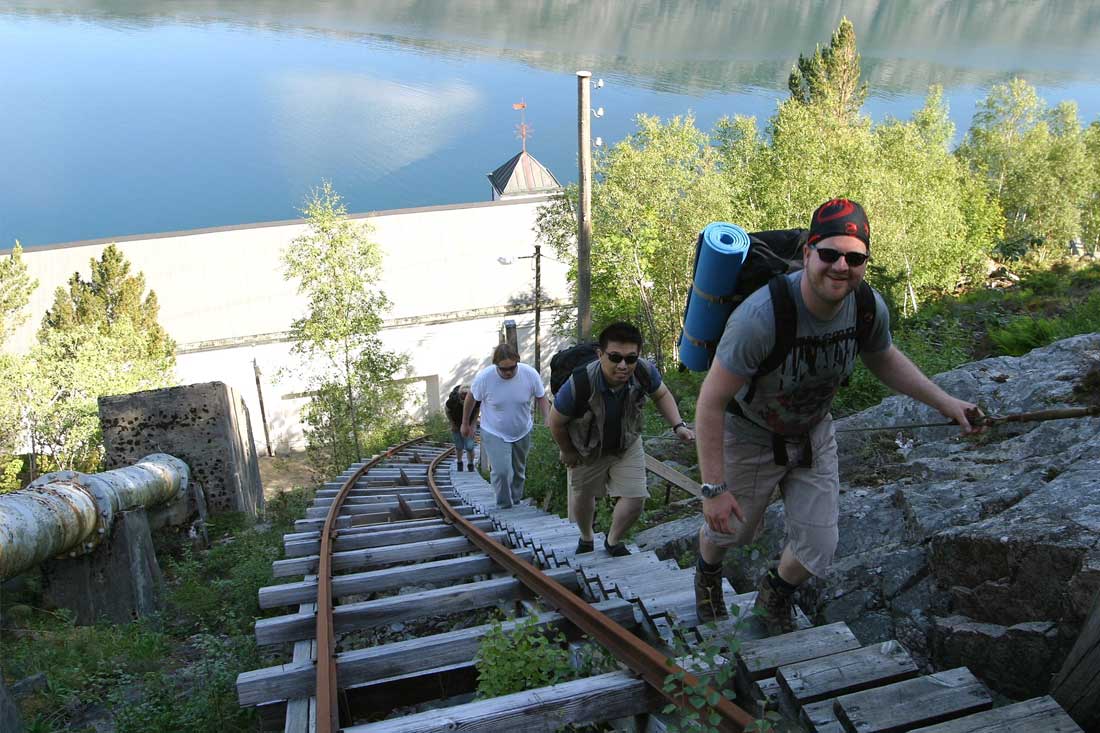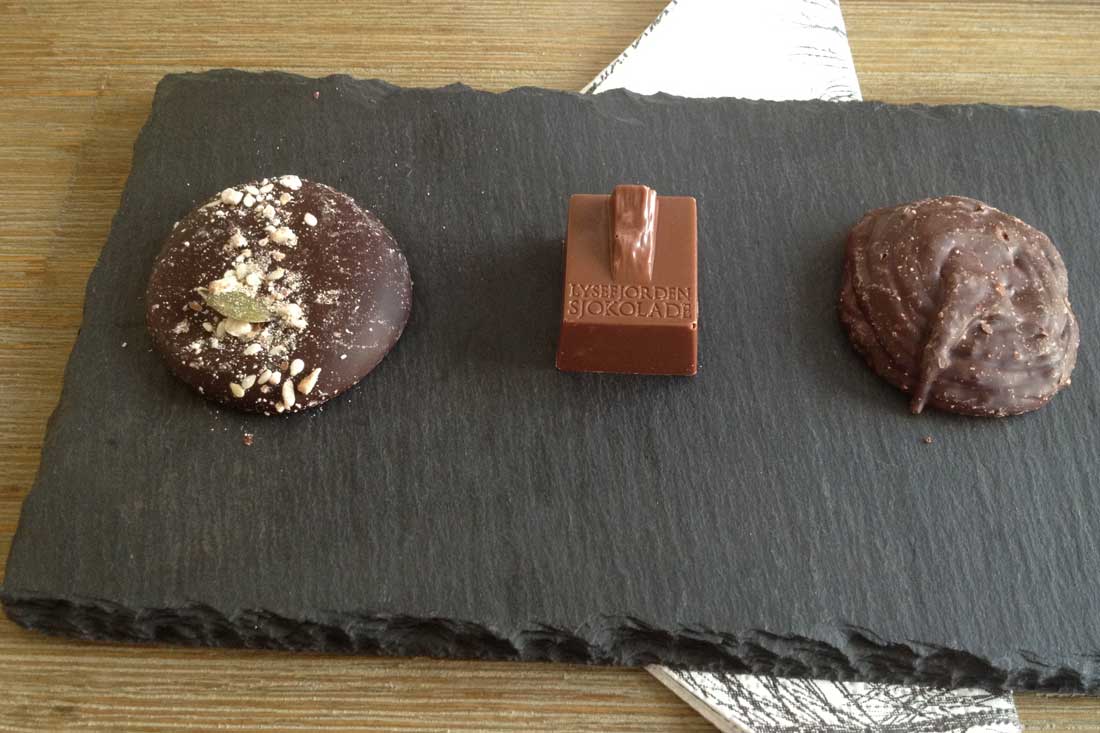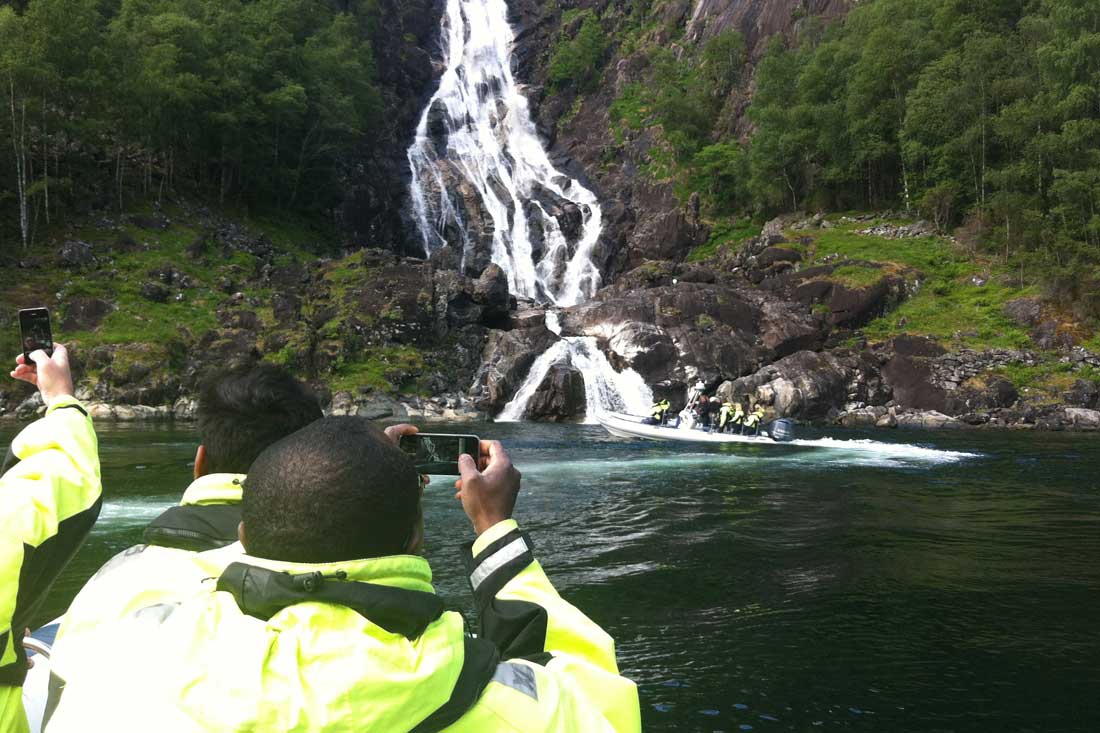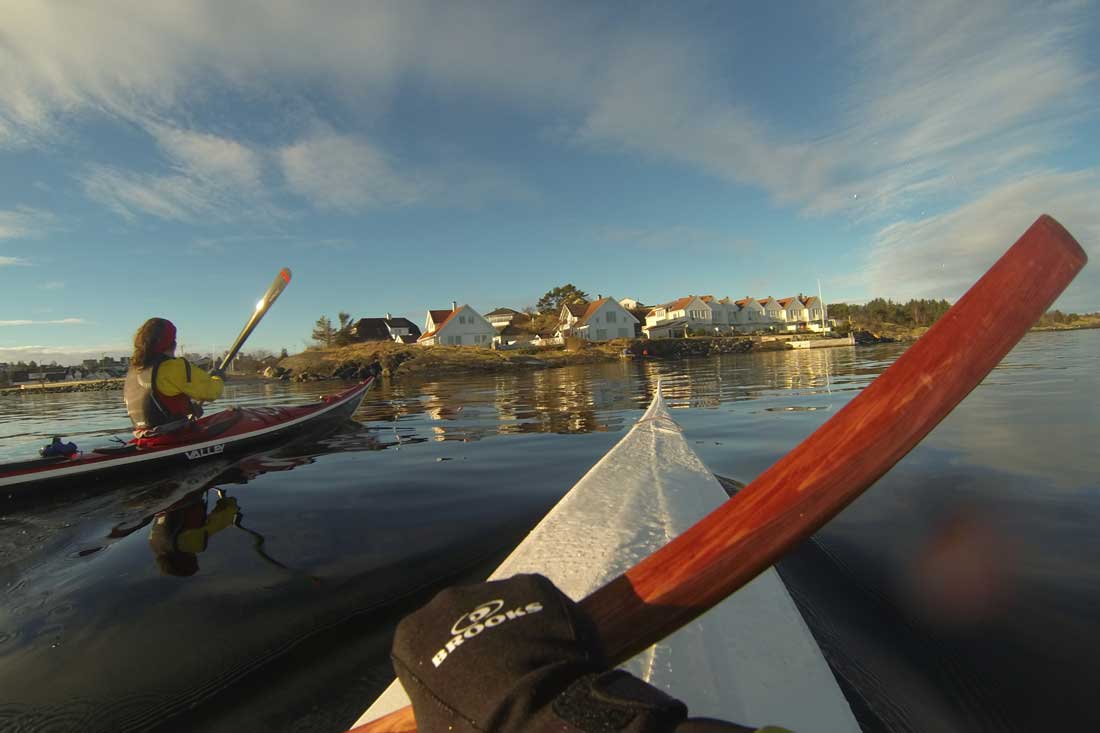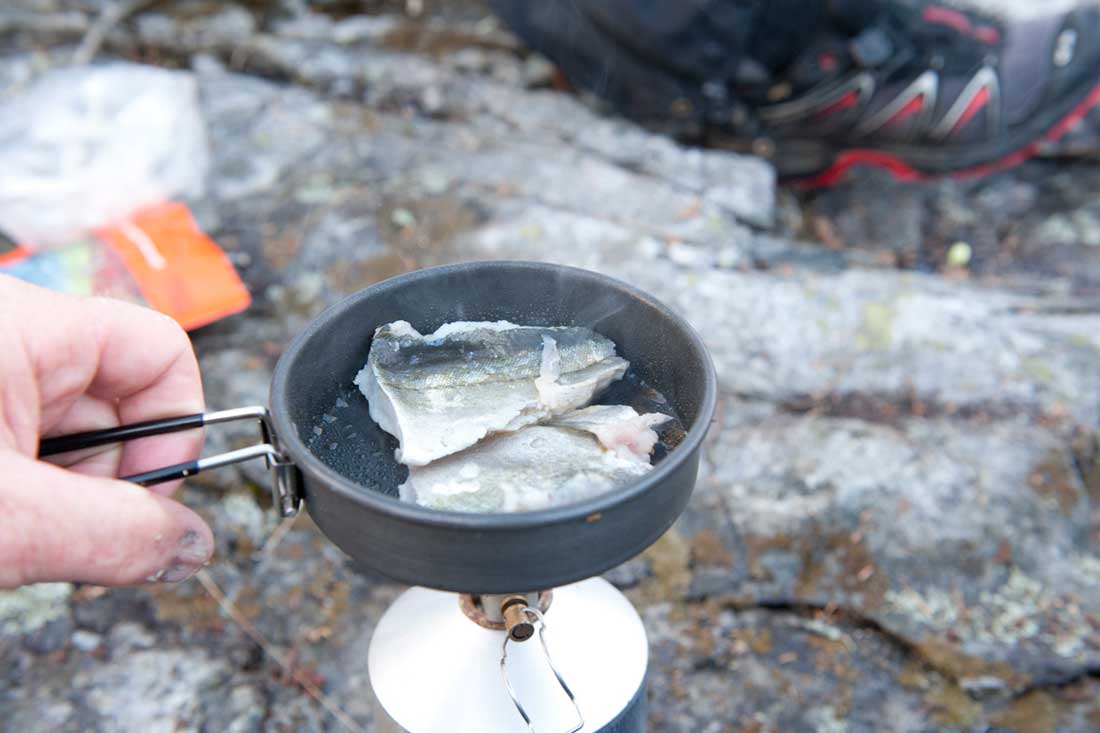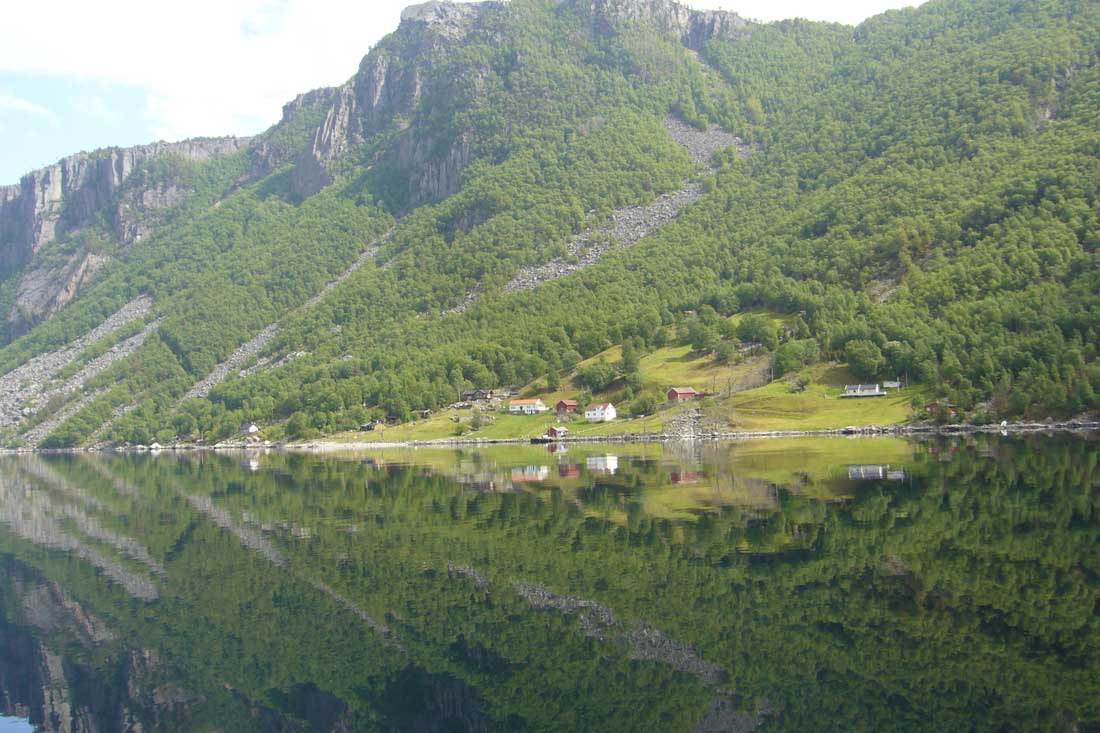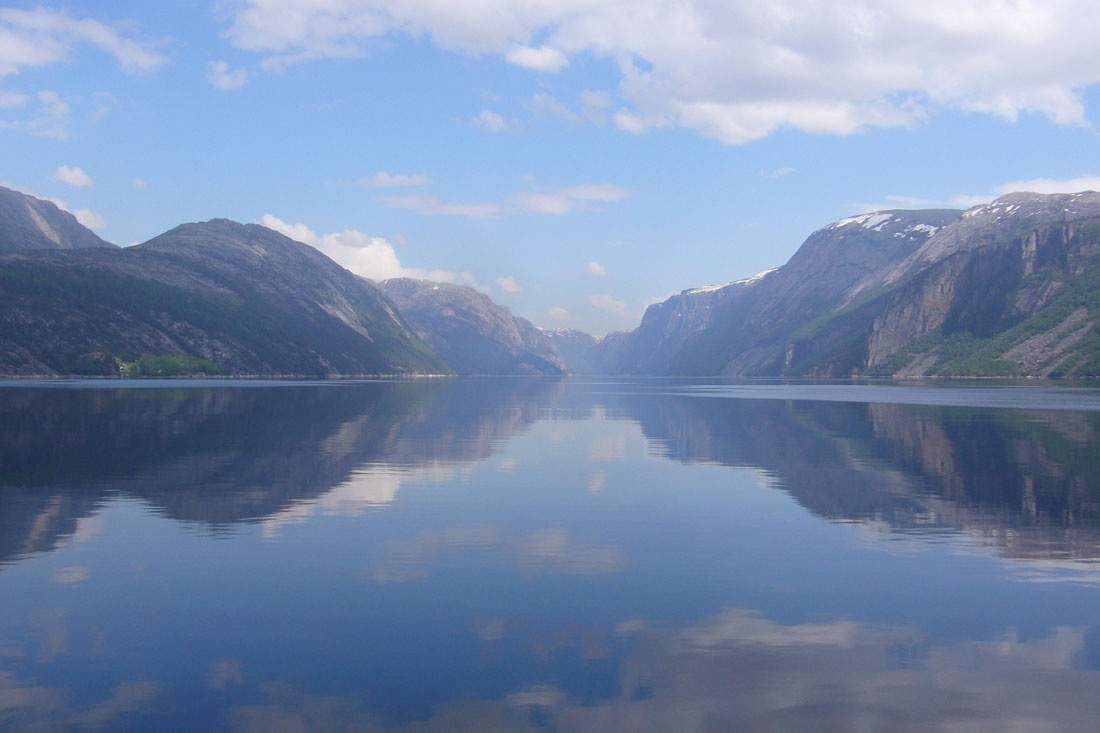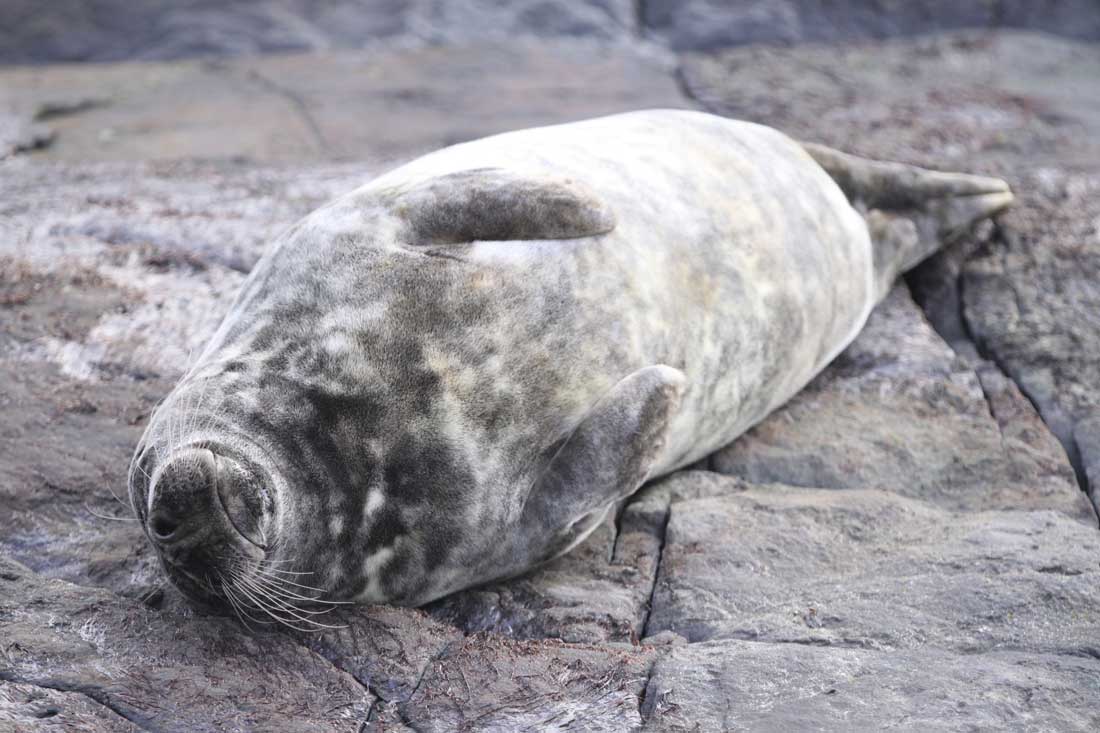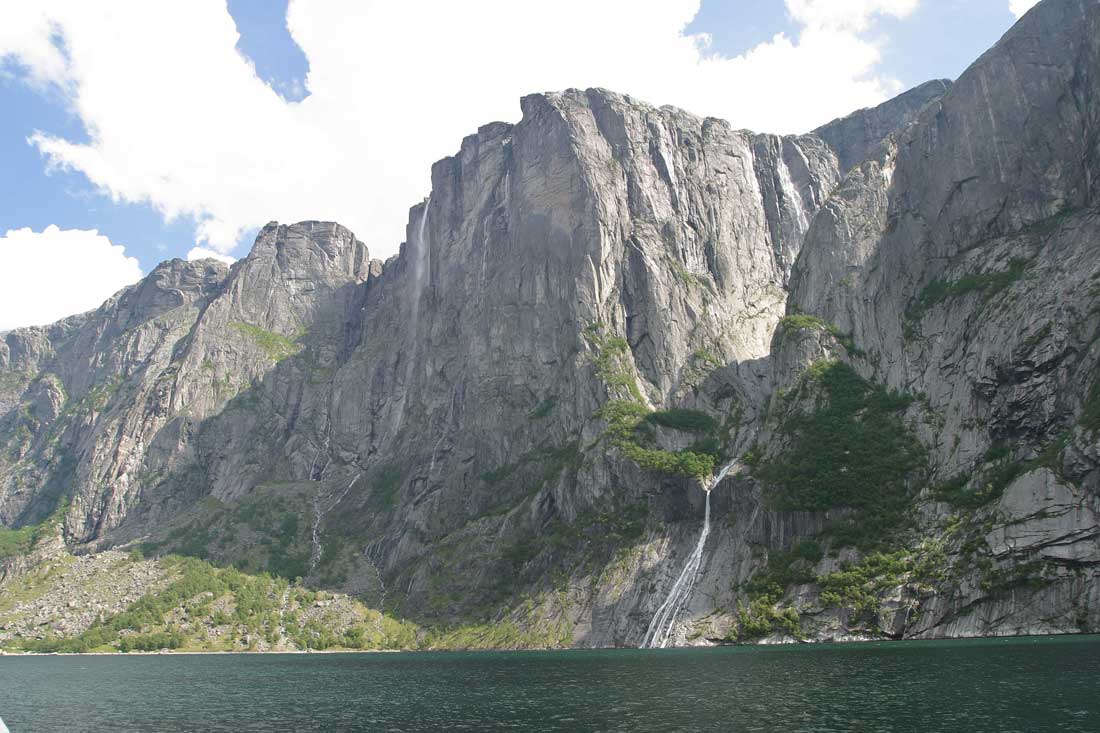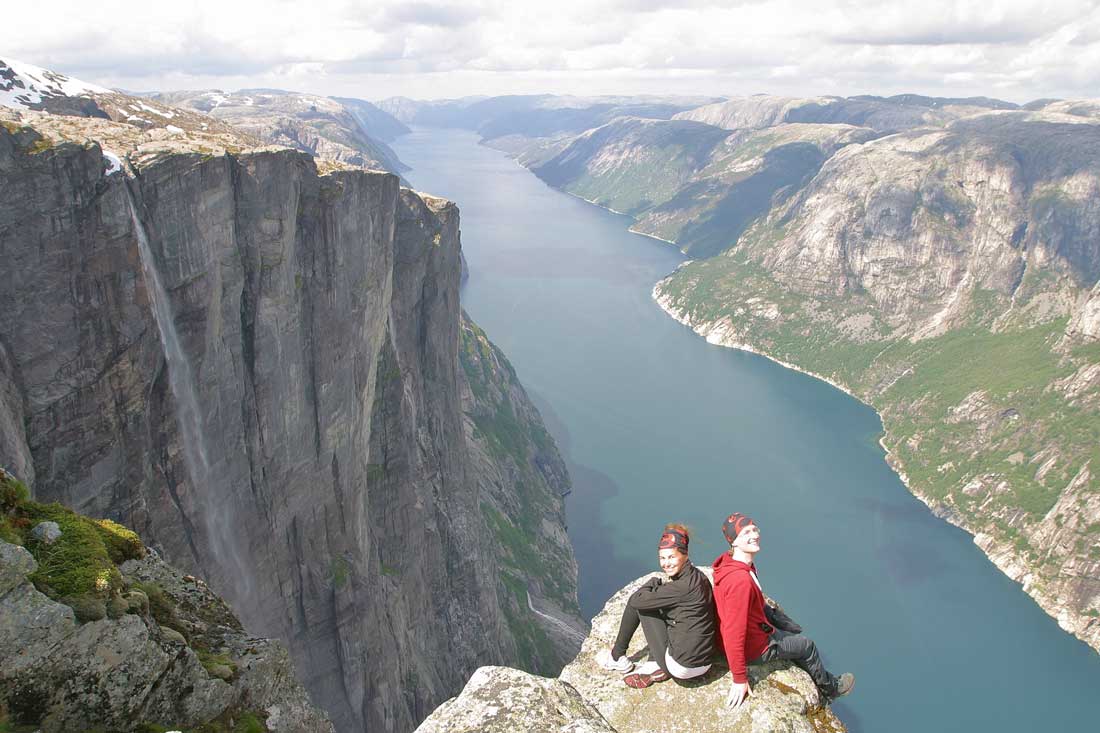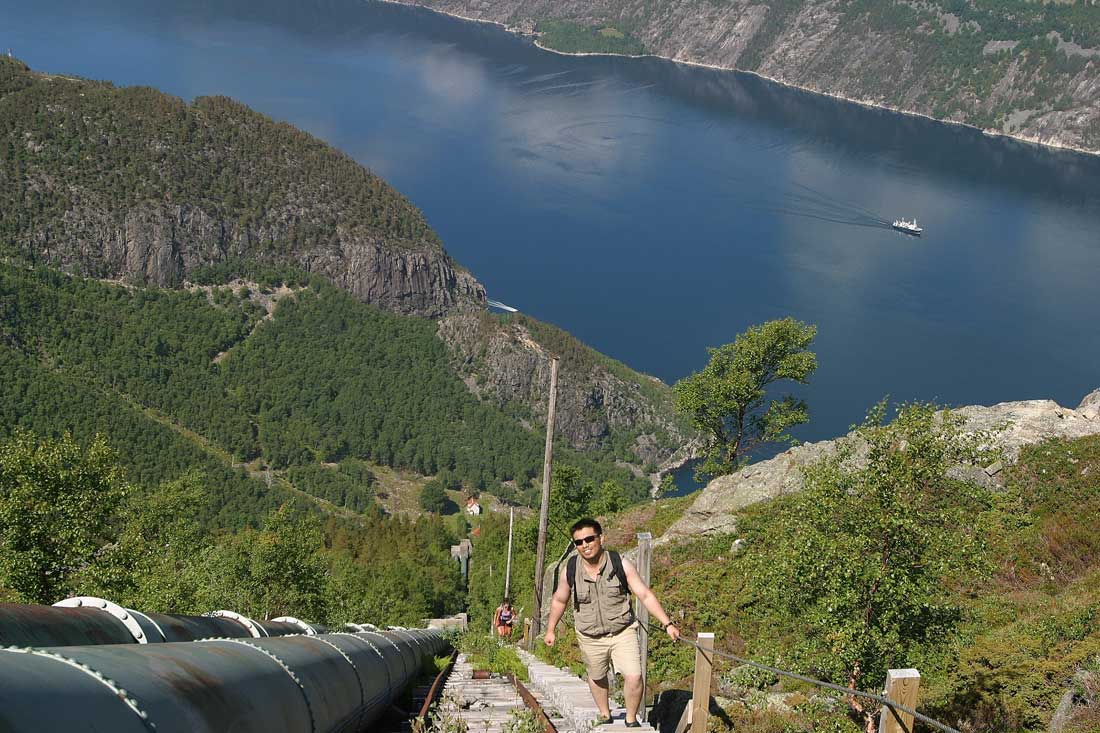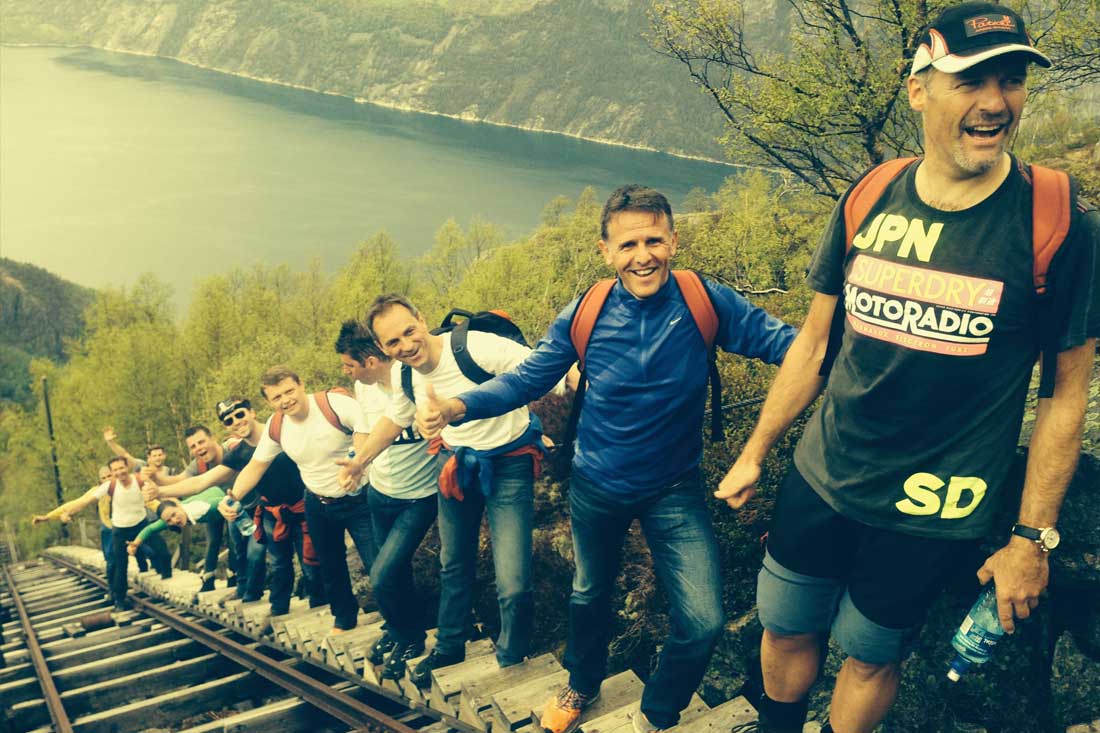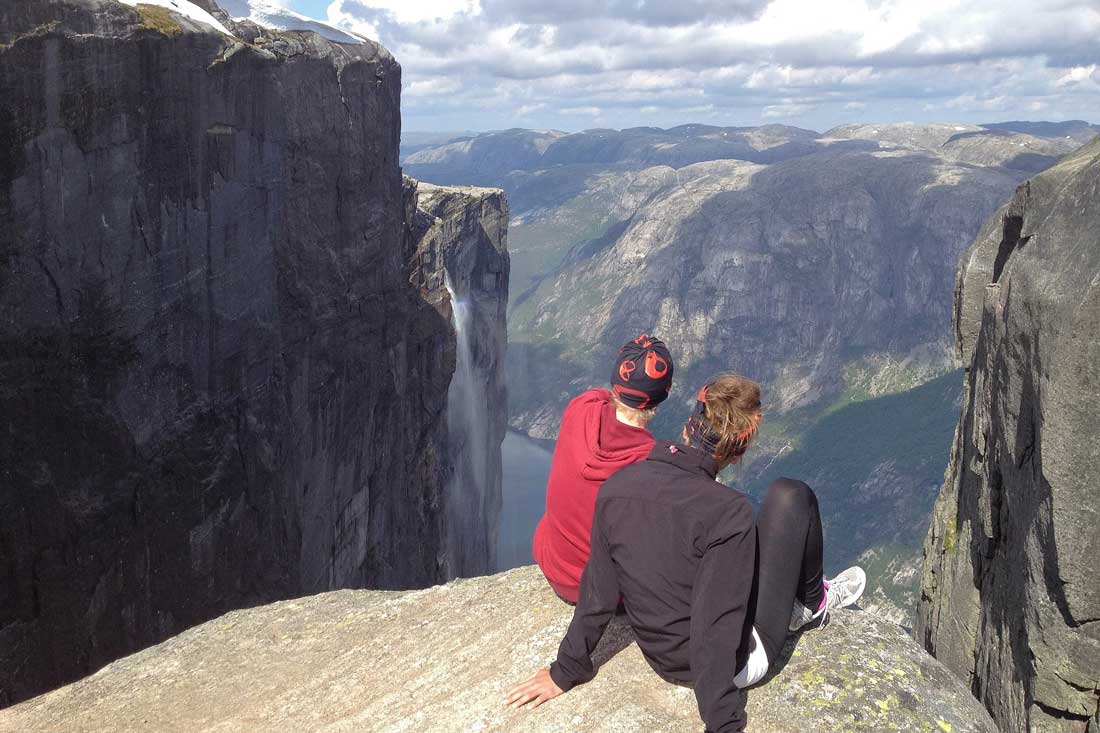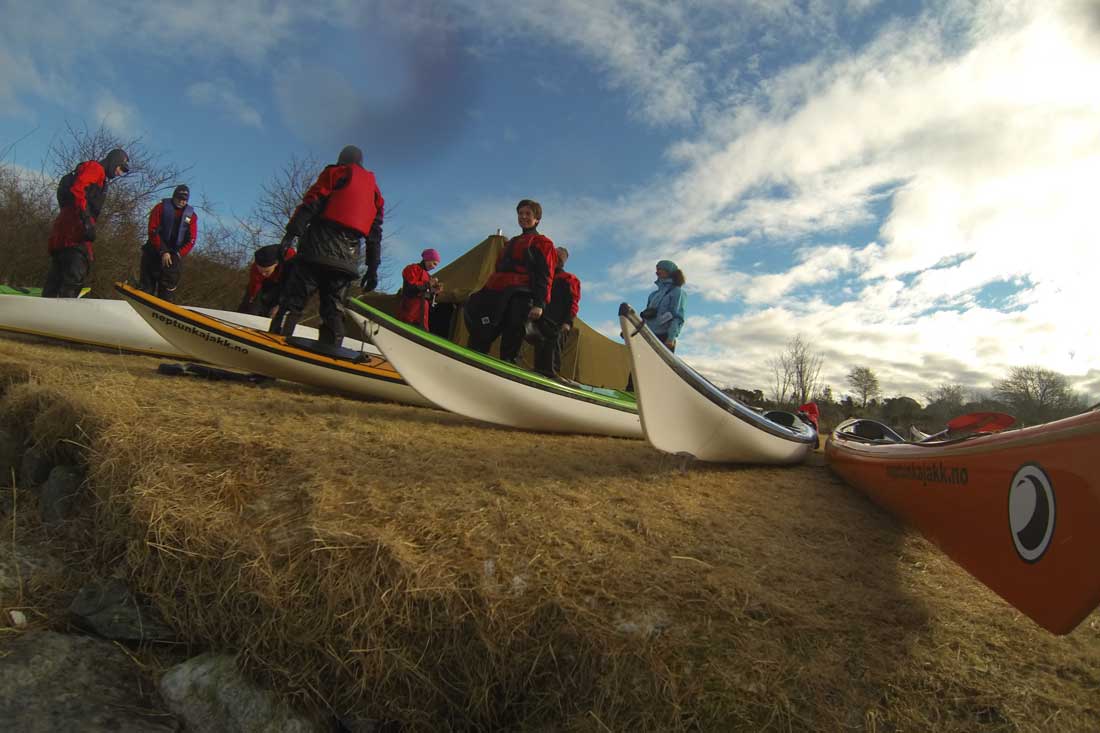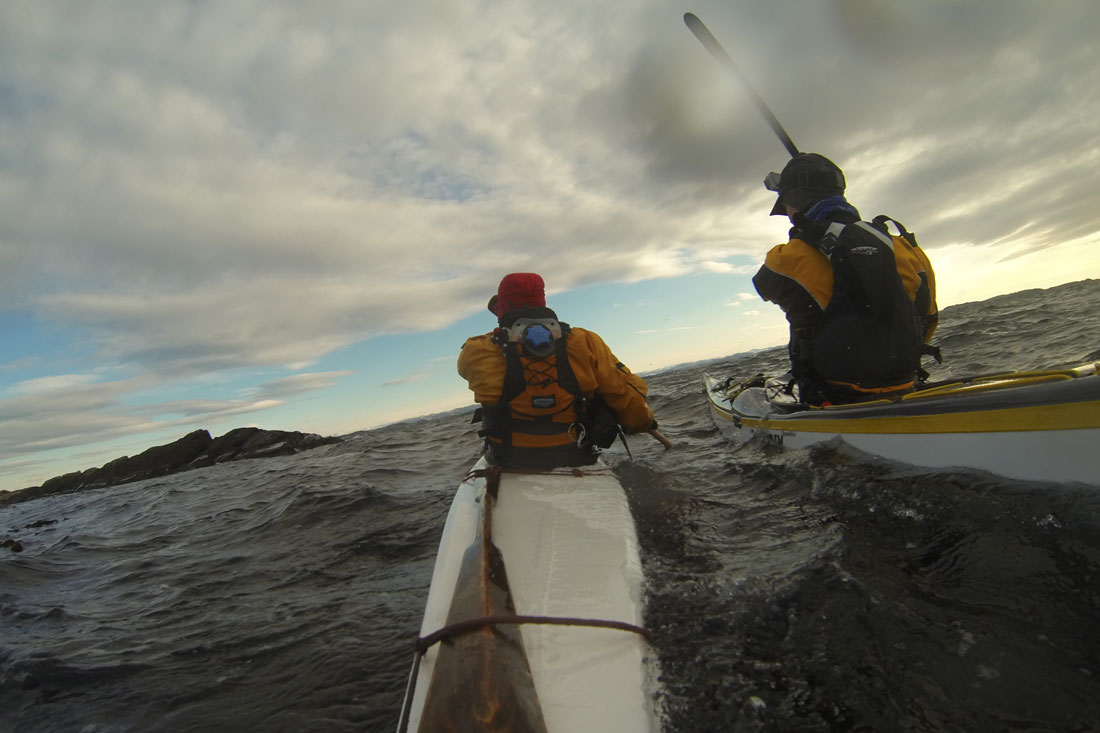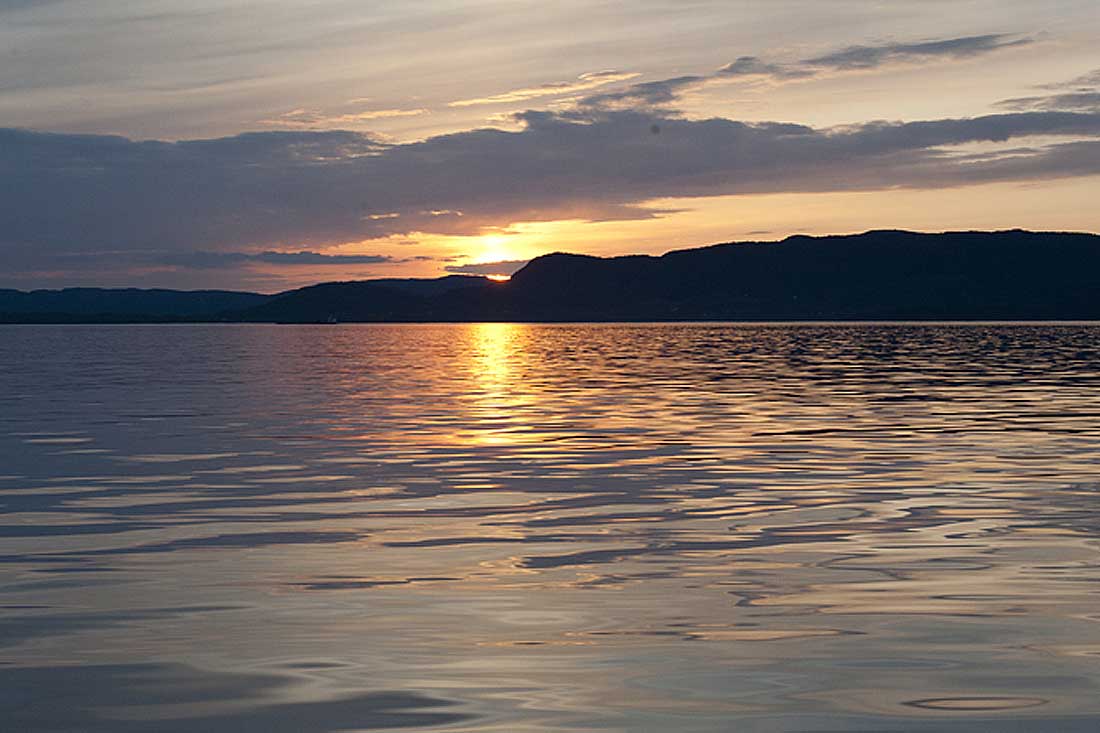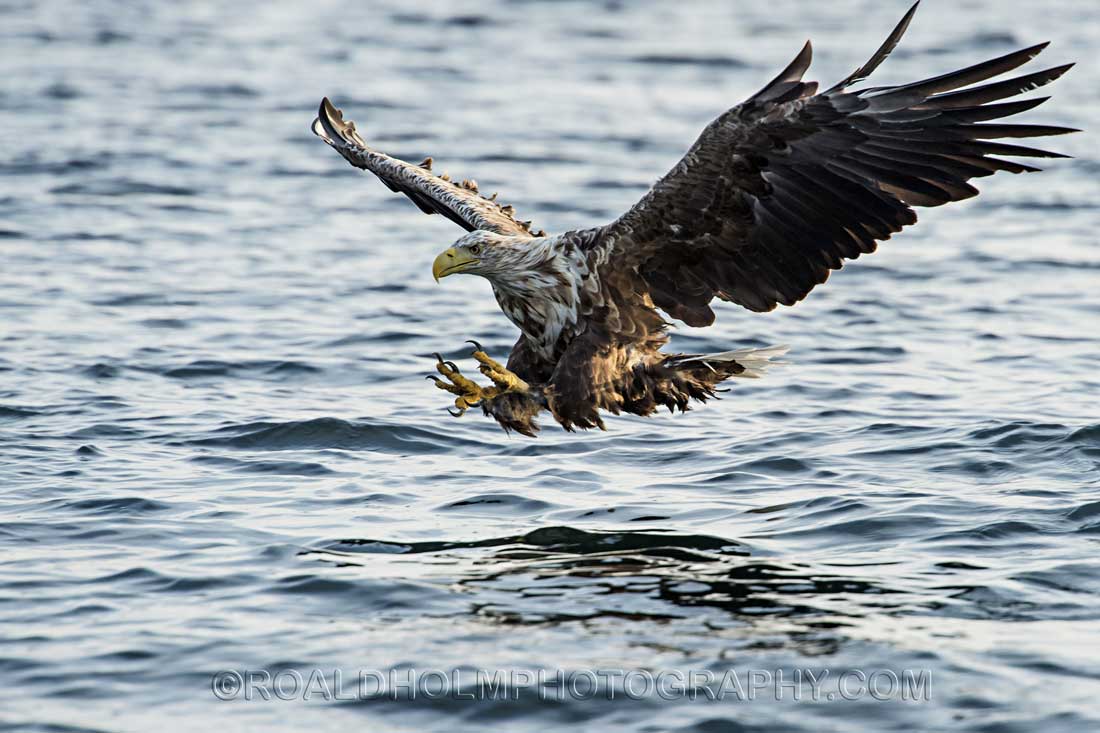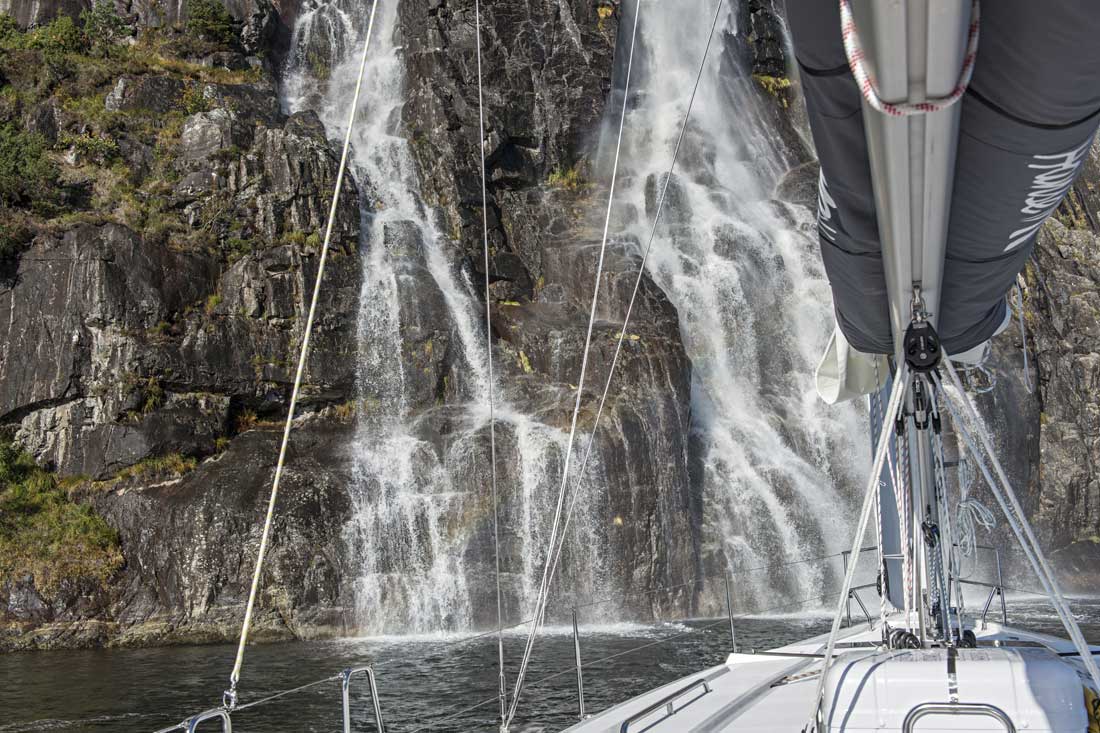 • Sailing in the Fjord*
• Mountain hiking, Pulpit Rock**
• Mountain hiking, Kjerag**
• Mountain hiking, Trolltunga**
• Extreme stairs, 4444 steps*
• Visit Flørli Power Plant
• Kayaking underneath the Pulpit Rock**
• Visit local art gallery*
• Spa treatment in Frafjord
• Horse riding in the mountains*
• Helicopter sightseeing
• Swim or snorkelling in the fjord
• RIB/Speedboat trip
• Deep sea fishing and picking mussels*
• Birds of prey exploration*
• Catch, prepare and cook delicious sea food*
• Visit Lysefjord Chocolate Farm*
* Half day activity
** Full day activity
Magical moments and memories for life - guaranteed!
Please note - some of the hiking routes are relatively demanding, and may not be recommended if you have physical and/or psychological restrictions. It is however possible to split the group, and conduct activities of varying degrees of intensity and challenges